Co-Founder of Atlas Assistants, Virtual Assistant Staffing Agency.
In my previous life, I led a 100% increase in agency headcount within 3 years leading to an acquisition in 2020.
I've recruited in digital marketing for pharmaceuticals, IT, engineering, and clinical research.
"Knowledge isn't power until it is applied."
–Dale Carnegie
I crave knowledge. I'm fascinated by the way things work, the way things are, why, and how. 
I'm a hobbyist photographer, drone pilot, and photo/video editor. I also love to longboard either down hills, around town, or in the Broadway Bomb, where hundreds if not thousands of skaters takeover NYC each year.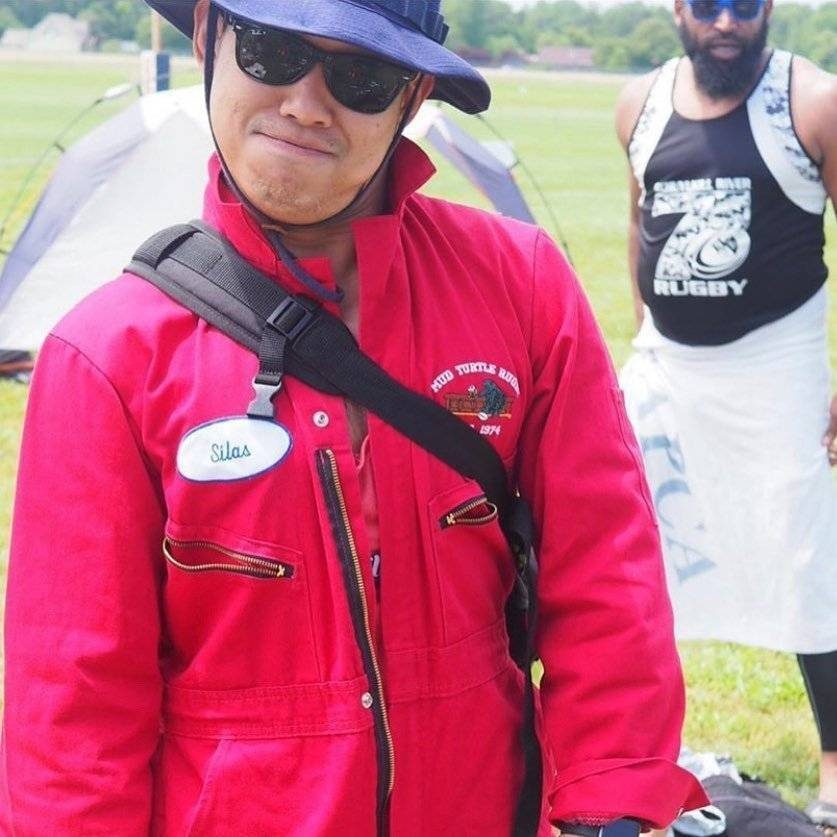 I was born and raised in Northern NJ, graduated from Rutgers, and currently live in Central NJ. So Jersey, it hurts.
I played rugby at Rutgers and I now play for the Union County Men's Rugby club based out of Cranford. I'm one of two Vice Presidents of the men's organization.
I started listening to podcasts until I noticed a regular pattern of episodes featuring book authors. That's when I jumped over to audiobooks, where I've listened to over 100 books since 2015. I use Kindle to dive deeper into my favorite books.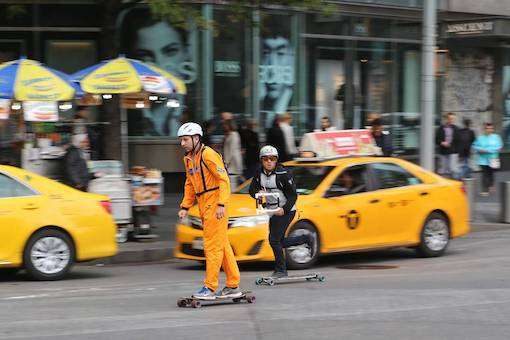 Weight-training and proper nutrition.
Mindfulness and meditation.
Online courses, books and audiobooks.
I love it. All of it.
I'm a sucker for self-help.
I strive to improve.
To do better, be better.
I majored in public relations and minored in education. 
I almost became a teacher…
I shoot with a Nikon DSLR Camera and a Mavic drone. 
I slide on my longboard while traveling down hills.
 I'm the first Korean-American in my immediate family.
I played football, lacrosse, and ran indoor track in high school.
I have an amazing and beautiful fiancé named Javi.